I help busy women live healthy and active lifestyles.
Whether you are just starting out on your journey to "healthy" or you are starting over, I am SO happy you are here!
I'm so passionate about helping women find an exercise and healthy eating routine that works for their busy lifestyles. Although your number one goal now may be about looking good, I want even MORE for you! I want to see you confident and happy in your skin. I want to see you healthy and living a full life. I want to see you setting an example for your kids on how to take time for yourself!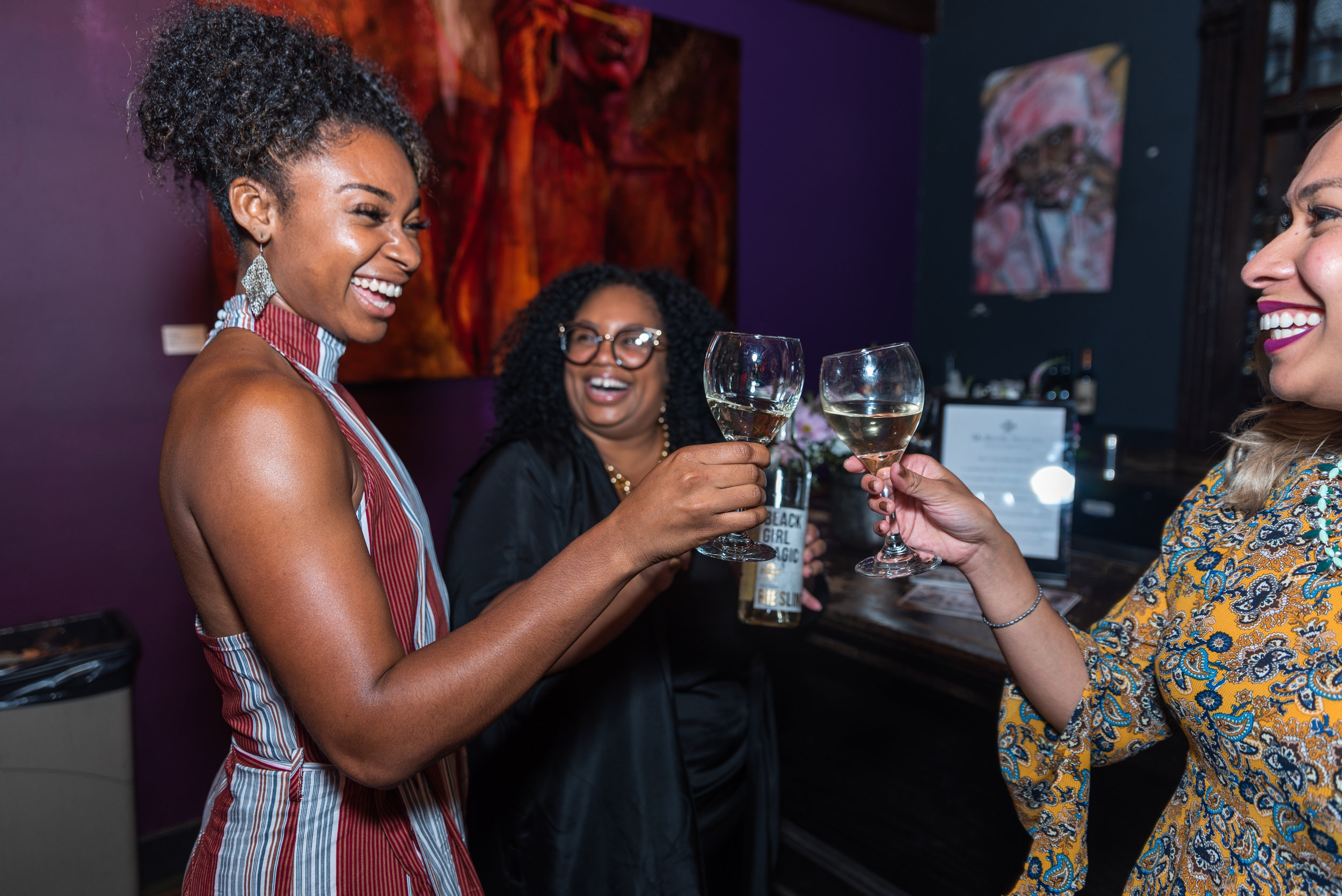 Whether that's college, your career, the many weddings to attend, your kids (not to mention trying to have a social life, eating right, and exercising) - your schedule is cray.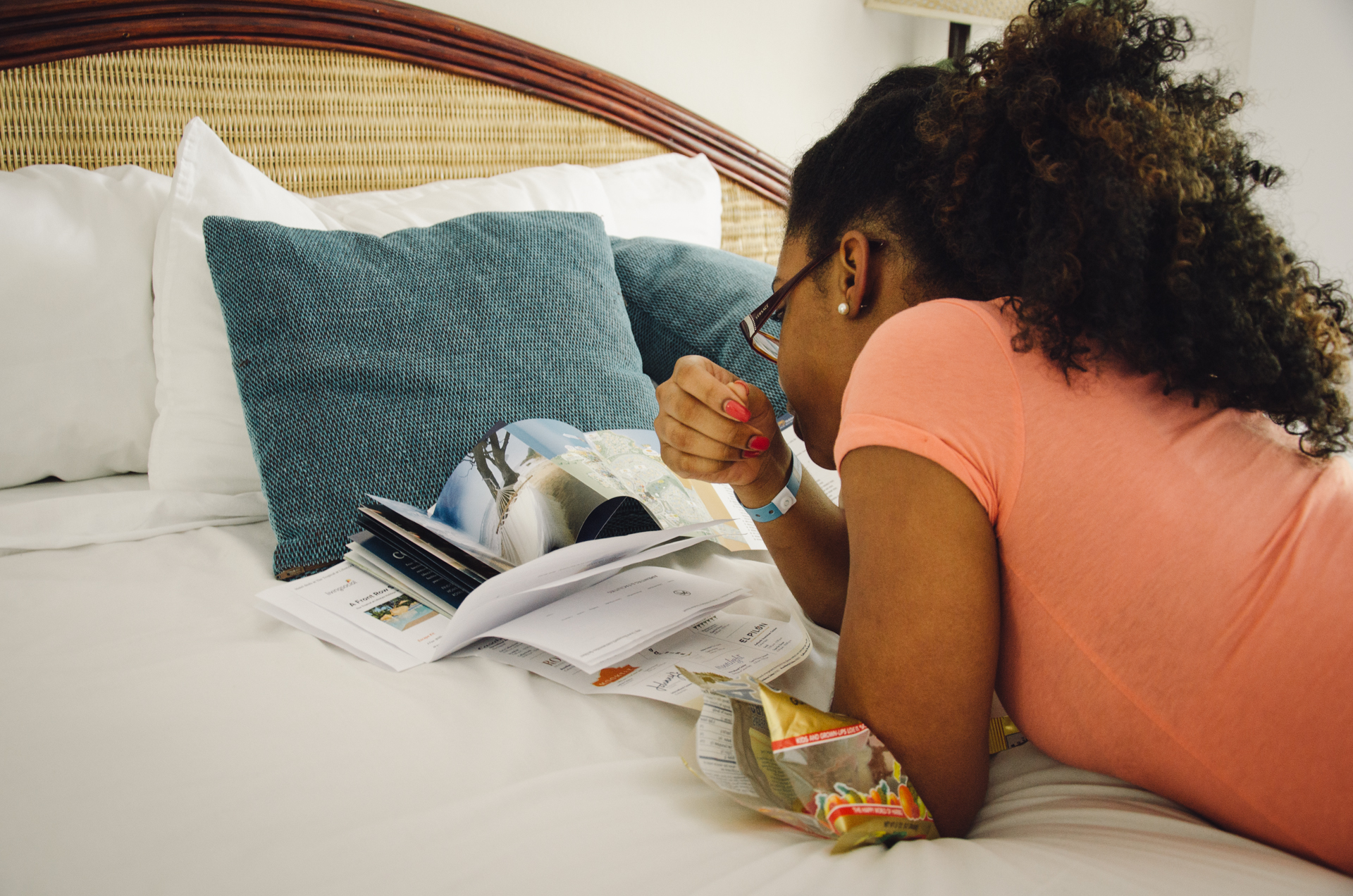 When I started my career in banking, the struggle was real. I worked 80 hour weeks, ate takeout daily, and watched my gym membership collect dust. This resulted in weight gain, sugar cravings, low energy, and the list goes on. I was unhappy. I needed to make a change — and I DID.
Life is never going to be un-busy. We have to MAKE time. Especially for ourselves. As women, we are often so busy giving away ourselves (our time, our care, our attention) that we leave nothing for ourselves. No more! It's time to make yourself the priority.
Prioritizing ME is not selfish, it's necessary. If we women want to serve others, we must fill up our own cup first. Or there'll be nothing left to give.

Changing habits — physically and mentally — takes work. Like, a lot of it. But it's SO worth itI Why? Healthy living empowers you mentally and physically.
Beginner's Guide to Home Workous
Blast that fat and sculpt those abs right at home. Here is a sneak peek of what is included in my guide:
Building a Home Gym on a Budget

Setting Fitness Goals

Types of Home Exercises

28 Day Workout Plan...and more!
Gym-free Workout Plans
You don't need a gym to get fit! Sweat anytime, anywhere – whether that be the park, a living room or even a hotel room. I created workout plans that will get you steps closer to your fitness goals (minimal equipment needed!). Contact me for a custom workout plan.